Your Result: The Visionary Founder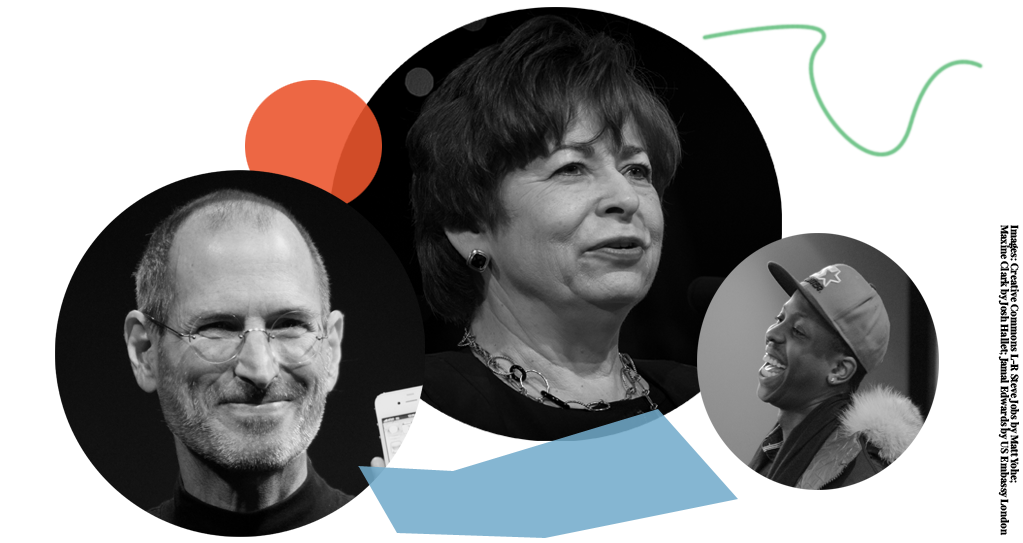 Your entrepreneurial strength is your creativity and your ability to see emerging trends.
You are likely to excel in areas such as creative thinking, idea generation, opportunity-spotting and vision-setting.
You are a visionary founder
Your key skills
You have an entrepreneurial advantage in the following areas:
Using your imagination
Seizing opportunities
Developing creative and purposeful ideas that people value
Seeing the future and working towards a vision
Acting ethically and sustainably for the benefit of your business
Planning how to turn ideas into action
Your actions
Use these skills to find innovative ways to solve problems.
You understand what people want and need.
You are able to get ahead, disrupt, thrill and inspire followers with these attributes.
Areas for development
Strengthen your skills in these areas:
Tenacity
Financial acumen
Leadership
Getting get things done with limited resources
Motivation and focus
You could also improve your strengths by working on:
Project management skills
Taking the initiative
Risk-taking
Team work
Networking
Learning through experimentation and practice
Want to know HOW to strengthen your entrepreneurial skills?
Be first to hear about 'The Complete Founder: A Skills Workbook For Ambitious Entrepreneurs'.
Launching later in 2020, it's a concise, actionable, life-changing training programme that will transform your entrepreneurial capabilities.
But you can get started today. Subscribe to Founderval's FREE newsletter. Each week we send ideas, exercises and tools to help you become a better business owner.
You'll also be first to find out when The Complete Founder is available.
People like you include:
Apple co-founder Steve Jobs, who had a vision to turn powerful technology into tools that were easy to use


Innovator Maxine Clark who grew the global Build-A-Bear Workshop empire, inventing an entirely new category of retail stores


Young British entrepreneur Jamal Edwards who began filming local rappers on his housing estate and now operates a multimedia urban music platform