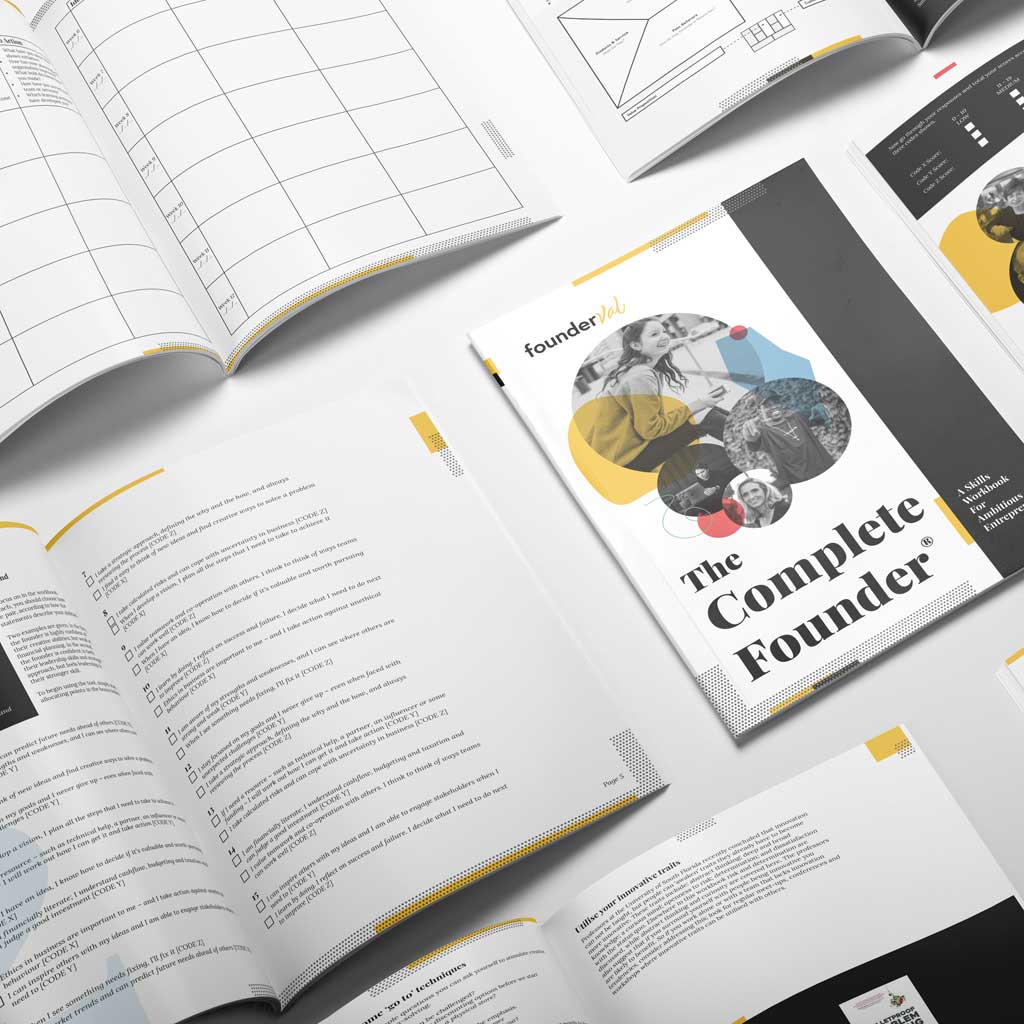 'The Complete Founder: A Skills Workbook For Ambitious Entrepreneurs' is a concise, actionable, life-changing manual for anyone keen to transform their entrepreneurial skills and become a brilliant founder.
Presented in fifteen snappy modules, with insightful exercises and go-to resources, the book covers all of the key entrepreneurial competencies that research has identified as critical.
It includes an in-depth self-evaluation tool that will help you identify your strengths and weaknesses, as well as a journal to help keep you on track as you put learning and ideas into practice.
'The Complete Founder: A Skills Workbook For Ambitious Entrepreneurs' will be published via Kickstarter in May 2020 – if it reaches its funding target.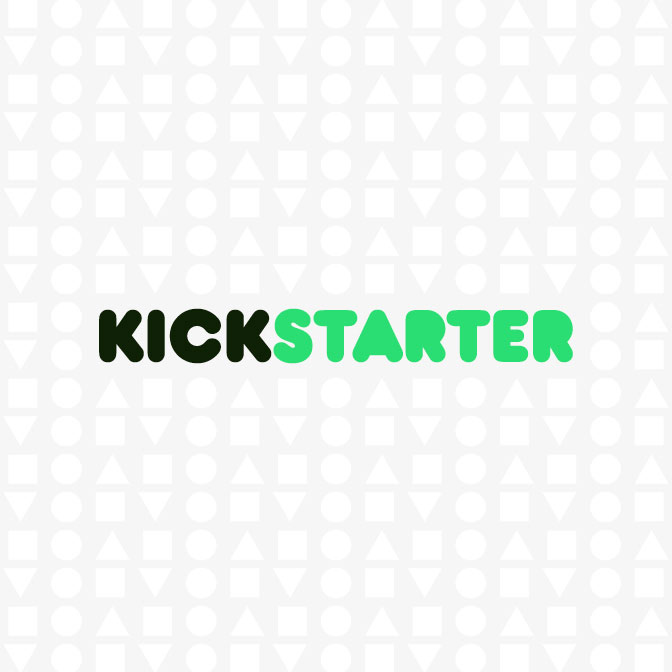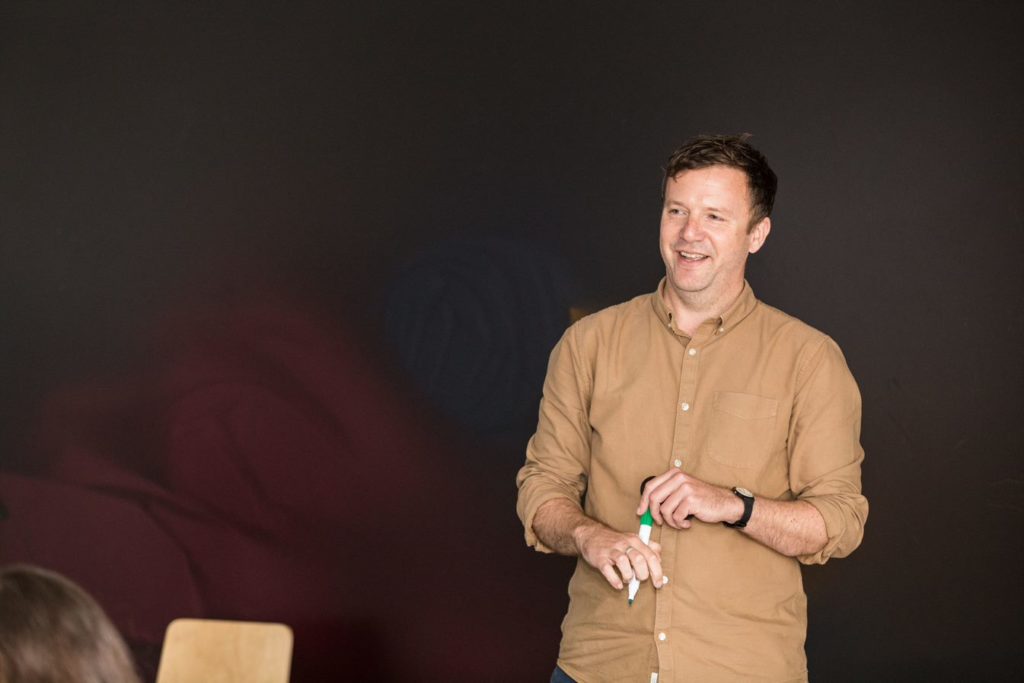 The book is written and complied by Luke Mitchell. Luke has worked one-to-one with over 450 entrepreneurs as a coach and business adviser. 'The Complete Founder' is based on a respected academic framework called EntreComp.
The book's designer is Luke Brookes, an experienced editorial design professional and branding expert.
"A much-needed logbook for a founder to identify skills and keep track of personal development. The essentials of business planning and decision making are well laid out. Founders from different backgrounds can use exercises from the book to ideate, share and learn from each other."
"An invaluable resource for the emerging entrepreneurs that I work with. The fantastic format gives them a series of exercises and on-going resources to ensure that they are building their start up 'tool kit' whilst keeping the momentum flowing with their ideas."
"Clearly guides us through the key entrepreneurial competencies and practically explains how to improve. Essential for those starting out, as well as anyone keen to strengthen their business skillset. Highly recommended!"
Want to support the next generation of entrepreneurs?
Founderval is on a mission to help founders of all kinds – startups, freelancers, social entrepreneurs – develop their entrepreneurial fitness and succeed. If you are interested in partnership, visit our Kickstarter page to see how you can support these aims.