Your Result: The Tenacious Founder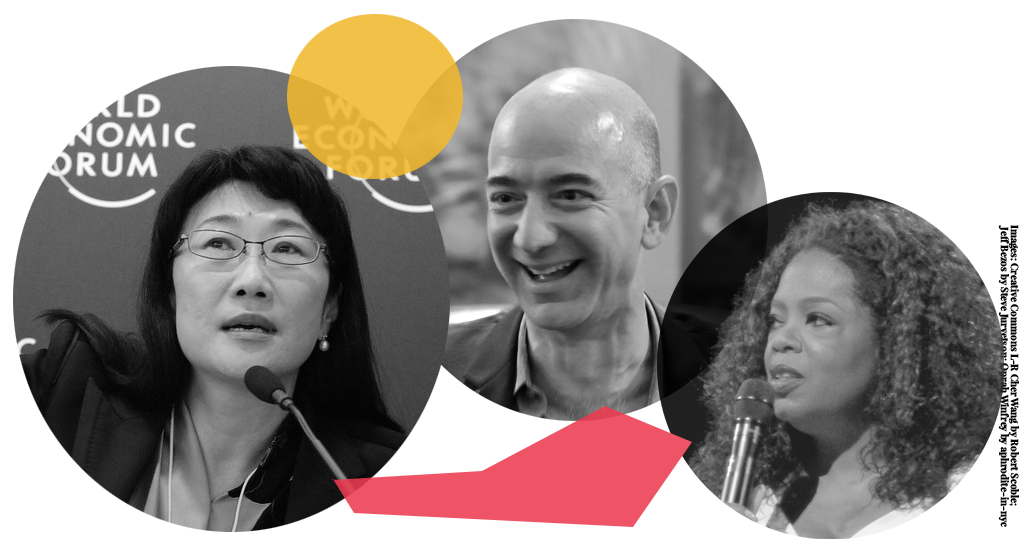 Your entrepreneurial strength is your emotional maturity and your tenacity.
You are likely to excel in areas such as self-belief, leadership and financial acumen.
You are a tenacious founder
Your key skills
You have an entrepreneurial advantage in the following areas:
Staying motivated to achieve your goals
Knowing yourself and your capabilities
Getting things done with limited resources
Managing money and achieving profitability
Inspiring others to believe in your vision
Your actions
Use these skills to build a sustainable business with a clear direction. People will have confidence in your ideas.
You understand what you need to reach goals, and you can work out ways to get them – whether that's talented people, equipment or resources. Make a plan.
By demonstrating your self-awareness and motivation, others will be attracted to help you achieve your vision.
Areas for development
Strengthen your skills in these areas:
Creative thinking
Trend spotting
Risk-taking
Learning through experiences
Valuing ideas
You could also improve your strengths by working on:
Taking the initiative
Planning and management
Big picture thinking
Being a team-player
Ethical and sustainable approaches
Want to know HOW to strengthen your entrepreneurial skills?
Be first to hear about 'The Complete Founder: A Skills Workbook For Ambitious Entrepreneurs'.
Launching later in 2020, it's a concise, actionable, life-changing training programme that will transform your entrepreneurial capabilities.
But you can get started today. Subscribe to Founderval's FREE newsletter. Each week we send ideas, exercises and tools to help you become a better business owner.
You'll also be first to find out when The Complete Founder is available.
People like you include:
Co-founder and philanthropist Cher Wang of Taiwanese tech firm HTC. Wang overcame failure in the laptop market and re-invented HTC as a smartphone innovator – despite skepticism from investors  


Amazon founder Jeff Bezos who gave up a lucrative Wall Street career to pursue his business vision


US media entrepreneur Oprah Winfrey who attributes her success to self-awareness: ""As you become more clear about who you really are, you'll be better able to decide what is best for you – the first time around"